Windows and Doors Union City
There is an array of strategies, methods, tips and tricks on how you can upgrade your outdated residence and deteriorated exterior that need recovery after so many years of serving. The Best Exteriors devoted to quality experts suggest considering modernization of two imperative components of every house. Thus, replacing old, drafty, and poorly functioning windows and doors in Union City, you will definitely feel a difference.
We have put together this list of reasons why you should invest in Union City windows and doors replacement.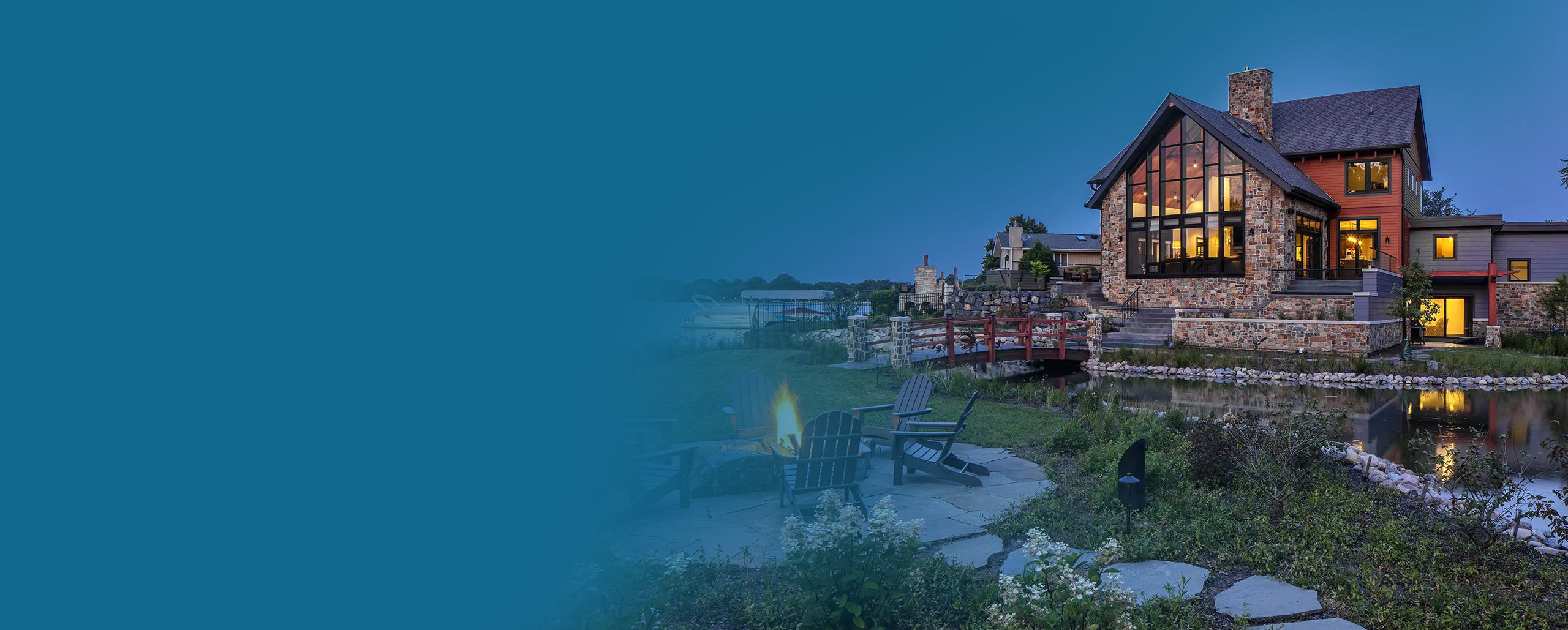 Regain exterior beauty with the right replacement windows in Union City
For a new building, it is much more straightforward to pick the right style of windows, especially at the early stage of construction. However, in existing houses, the smart approach would be to order a replacement unit that can fit into the available opening. You must entrust such type of renovation only to highly proficient and experienced specialists who can ensure accurate measurements and top-notch installation free from defects. Thus, Best Exteriors is ready to execute the most sophisticated project for remodeling windows and doors in Union City with commitment and the highest rate of your satisfaction.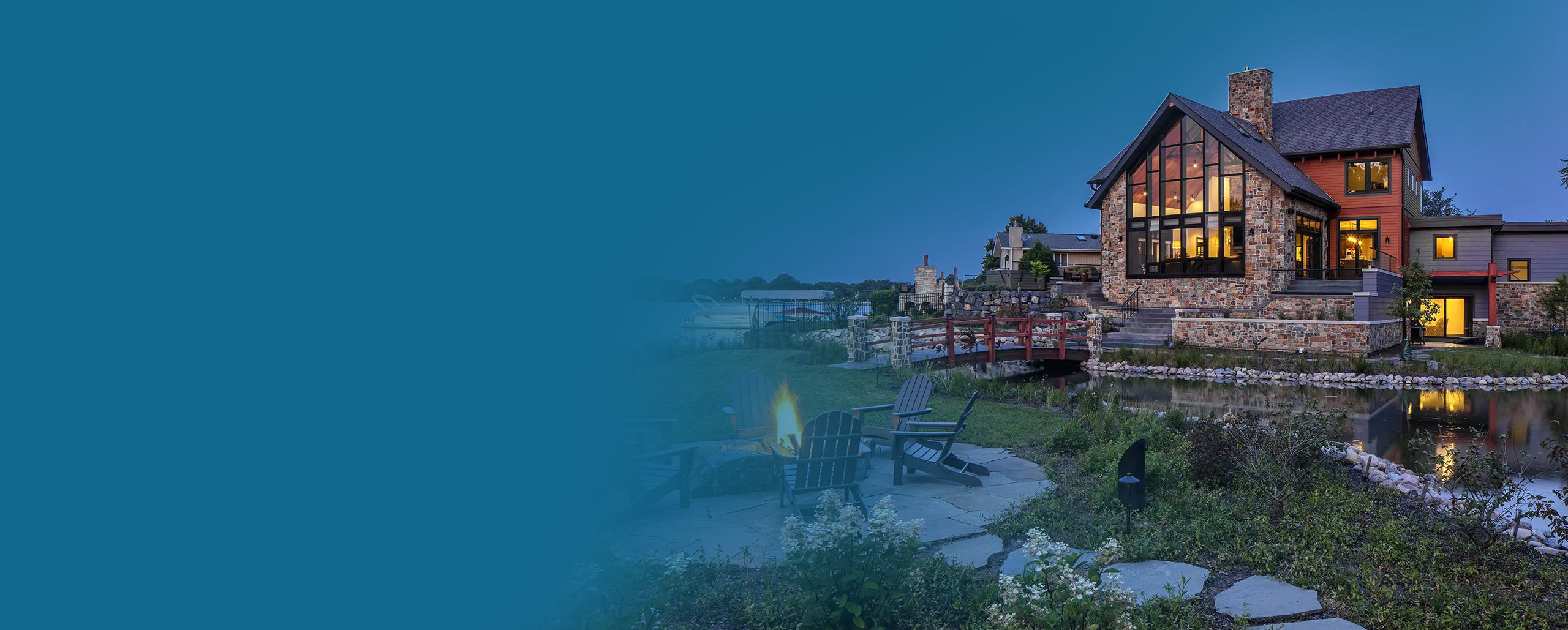 A Common Reasons to Replace Windows
Visual Upgrades. You can add a fresh coat of paint to your siding or pressure wash the exterior wall, but such visual solutions are temporary. To revert the aesthetics of your property, some more drastic changes such as the installation of contemporary windows are needed.
Curb appeal. Outdated and damaged windows are one of the factors for resale value dropping. If you strive to boost the worth of your home, consider Union City windows replacement services to obtain the best possible project ROI and get a chance to command the desired prices.
Comfort. Most think that interior comfort depends on the design inside and start renovating each room. However, elimination of the biggest enemy of your comfort is possible through new windows. You can pick models for perfect temperature management, more natural light, and simply for gaining the freshness of the entire look.
Maintenance. Essential monthly maintenance objectives depend on the type of material. Thus, wooden options will require constant investigation for defects, frame cracks, mold and mildew. And more likely, you will spot some problems after each check-up. Lots of effort will be needed to troubleshoot them. To avoid frequent repair, it is better to invest in the Best Exteriors low-maintenance fiberglass or vinyl products that require minimum care to keep them in good condition.
Energy efficiency. Innovative windows in Union City are the critical component in keeping each room at comfortable temperature levels during the whole year, avoiding huge bills for heating or cooling each month. What feature to seek in a unit to be sure it has excellent energy efficiency:

double glazed glass for better insulation;
insulated frames for stopping drafts and air escaping;
low-E coating for reflecting ultraviolet light and heat.

Also, check the energy efficiency star that indicates how perfectly it can cope with the job of cutting costs for electricity.
It's time to add a touch of distinction with new exterior doors in Union City
Doors are the element that makes the first impression. Thus, by picking eye-appealing and durable options from the Best Exteriors catalog, you can really add a character and a sense of uniqueness, by making a strong visual statement. At the same time, you will also increase comfort and curb appeal while making less effort to maintain them. Enhancing security, beautifying the focal point of your house, reinvigorating design that is out of style are the big reasons to replace the exterior door with the assistance of Best Exteriors.
WHY BEST EXTERIORS
You're In Good Hands
Appearance of your home
Like your windows, the way your door looks has the ability to improve the aesthetics of your home, not to mention its value.
Comfort
A good high quality exterior doors protects you from the harsh outside elements and outdoor temperatures.
Security
Replacing your doors offers you an added layer of security and safety.
Energy Efficiency
Old doors are also energy guzzlers. High quality doors with extra insulation will lower your energy costs because they keep hot air or chilly winds from coming in.
Whether you want to fix your worn out, damaged, and inefficient doors and window, improve your home's security, or upgrade your home's overall aesthetics; replacing your windows and doors in Union City is an investment worth making.
OUR WORK
Windows & Doors
With over one thousand projects completed every year, Best Exteriors is one of the top installers in the market!
Projects Gallery
CUSTOMERS
100% Satisfied With Our Work
PROFESSIONAL
Installers Working In our Team
COMMITED
Serving Northern California Area
TESTIMONIALS
From Our Customers
The quality of the windows are really good
David R. Citrus Heights, CA
We had 10 Windows and 2 Slider Doors installed. The quality of the windows are really good. The deal was pretty good and we were told they would handle the city inspection after we created it. That didnt happen. The installers were very good and did everything exactly the same and really got things done quickly. We were told a couple days but they got it all done fairly quickly. I would have given them 5.0 for quality fo works but the only complaint was that we had roller shades and they were not familiar with those and took them down and didnt roll them up so there were creases in new roller blinds for the slider doors when put back. Otherwise they did a great job for the removal of old windows and installation of new windows.
They were very efficient.
Antonio S. Pittsburg, CA
They were very efficient.

Really soundproof
Philip Y.
They installed windows for us that are really soundproof, which is what we needed. I liked that they got the work done quickly. Although they told us it would take two days, it only took one for them to finish the work.

They were very professional, they came when they said they would, they got the job done on time, and I liked the work that they did. I really like the work, the final product.

They have good prices, and the quality of the work is great. Alex is really nice and friendly. He communicated well throughout the project. Those are all important factors when dealing with contractors. I was pretty satisfied with them. Reasonable prices
Stephen B
They were very professional, and they completed an enormous amount of work in just 2-3 days, installed the windows flawlessly, and were very polite. I liked the quality of the installation and the reasonable prices.

They were always on time
Susan D.
They were always on time, and they had the best price by far. One really nice thing, too, was that something minor in my home was needing repair, which they noticed when they came to install the windows. They offered to fix it, and they did so for free. I like their professionalism. For example, when I've called them with a problem, when my dog caused some damage to my screens, they came and fixed them for free and even added a dog guard.

Use their service
Landon C.
Use their service. If someone who needs new windows were to ask me, I would recommend them, and I have done so already. We liked that they did the work very quickly and very professionally. We are very pleased.

They're a good contractor
Arturo V.
They're a good contractor. They did my roof and siding and even followed up this year to make sure everything was okay.

Keeping to the plan
Daniel D.
They were pretty good. They were efficient and good at keeping to the plan.
NEWS & UPDATES
Insights to Help With Your Next Project
Full Window & Door Installation Services in California. Read our insights and tips to help you with your next project.