Window Installation in Lincoln: Guiding Your Home's Transformation
Window installation in Lincoln can transform your Lincoln home, adding a touch of elegance and sophistication to its exterior and improving its energy efficiency, comfort, and security.
When choosing new windows for your Lincoln home, there are a number of factors to consider, including:
Material: Windows are typically made from wood, vinyl, aluminum, or fiberglass. Each material has its own advantages and disadvantages.
Wood windows are durable and beautiful, but they can be expensive and require regular maintenance.
Vinyl windows are affordable and easy to maintain, but they may not last as long as wood windows.
Aluminum windows are lightweight and durable, but they can be more expensive than vinyl windows.
Fiberglass windows are a good middle ground between wood and vinyl windows. They are durable and easy to maintain, but they can be more expensive than vinyl windows.
Style: Windows come in a variety of styles, including single-hung, double-hung, casement, awning, bay, and bow windows. The style of window you choose will depend on your personal preferences and the architectural style of your home.
Size: Windows come in a variety of sizes. It's important to choose the right size windows for your home. Windows that are too small will not let in enough light and ventilation. Windows that are too large will be difficult to open and close and may not be energy efficient.
Energy efficiency: When choosing new windows, it's important to consider energy efficiency. Energy-efficient windows can help to reduce your energy bills and make your home more comfortable year-round. Look for windows that have a high Energy Star rating.
Budget: Windows can range in price from a few hundred dollars to several thousand dollars per window. It's important to set a budget before you start shopping so that you don't overspend.
Hiring a Qualified Contractor
Once you've chosen the right windows for your home, it's important to hire a qualified contractor to install them. Installing windows can be a complex process, so it's important to hire a contractor who has the experience and expertise to do the job properly.
When choosing a contractor, be sure to get estimates from multiple contractors and compare their prices and qualifications. You should also ask for references and check the contractor's online reviews.
How Window Installation in Lincoln Can Guide Your Home's Transformation
New window installation in Lincoln can be a powerful catalyst for transforming your home. By enhancing the curb appeal, energy efficiency, comfort, and security of your home, new windows can help to create a more livable and enjoyable space for you and your family.
Imagine waking up in the morning to the warm glow of sunlight streaming through your new windows. Or, picture yourself relaxing in your living room on a summer evening, enjoying the cool breeze and the beautiful view of your backyard. New windows can make these moments and more even more special.
If you're looking for a way to transform your Lincoln home, consider new windows. With their many benefits, new windows can be a wise investment that will pay off for years to come.
Additional tips for window installation in Lincoln :
Schedule the installation for the right time of year. It's best to install new windows during the spring or fall when the weather is mild. This will make it easier to install the windows and seal them properly.
Protect your furniture and belongings. Before the installation begins, be sure to protect your furniture and belongings from dust and debris. You may want to move your furniture into the center of the room and cover it with plastic sheeting.
Schedule a free consultation with Best Exteriors today to learn more about how we can help you install new windows in your Lincoln, CA home!
We have put together this list of reasons why you should invest in Lincoln windows and doors replacement.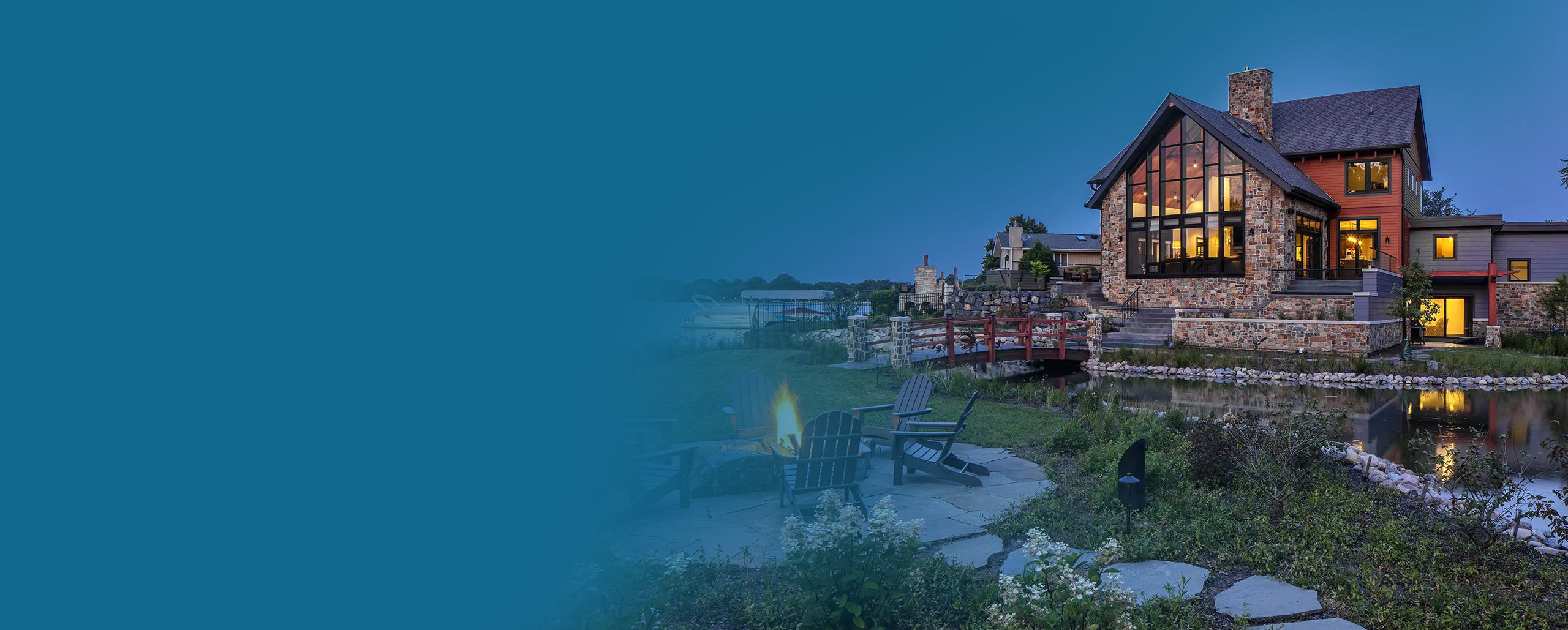 Benefits of Window Installation in Lincoln
New windows can offer a number of benefits for Lincoln homeowners, including:
Enhanced curb appeal: New windows can instantly boost the curb appeal of your home, making it more attractive to potential buyers and visitors alike.
Improved energy efficiency: Energy-efficient windows can help to reduce your energy bills and make your home more comfortable year-round.
Reduced noise pollution: New windows can help to reduce noise pollution from outside, making your home a more peaceful and relaxing place to be.
Increased security: New windows can make your home more secure by making it more difficult for burglars to break in.
Improved indoor air quality: New windows can help to improve indoor air quality by allowing fresh air to circulate throughout your home.
Reduced maintenance: New windows typically require less maintenance than older windows, saving you time and money in the long run.
Increased comfort: New windows can help to improve the comfort of your home by regulating the temperature inside your home and reducing drafts.
More natural light: New windows can let in more natural light, making your home brighter and more inviting.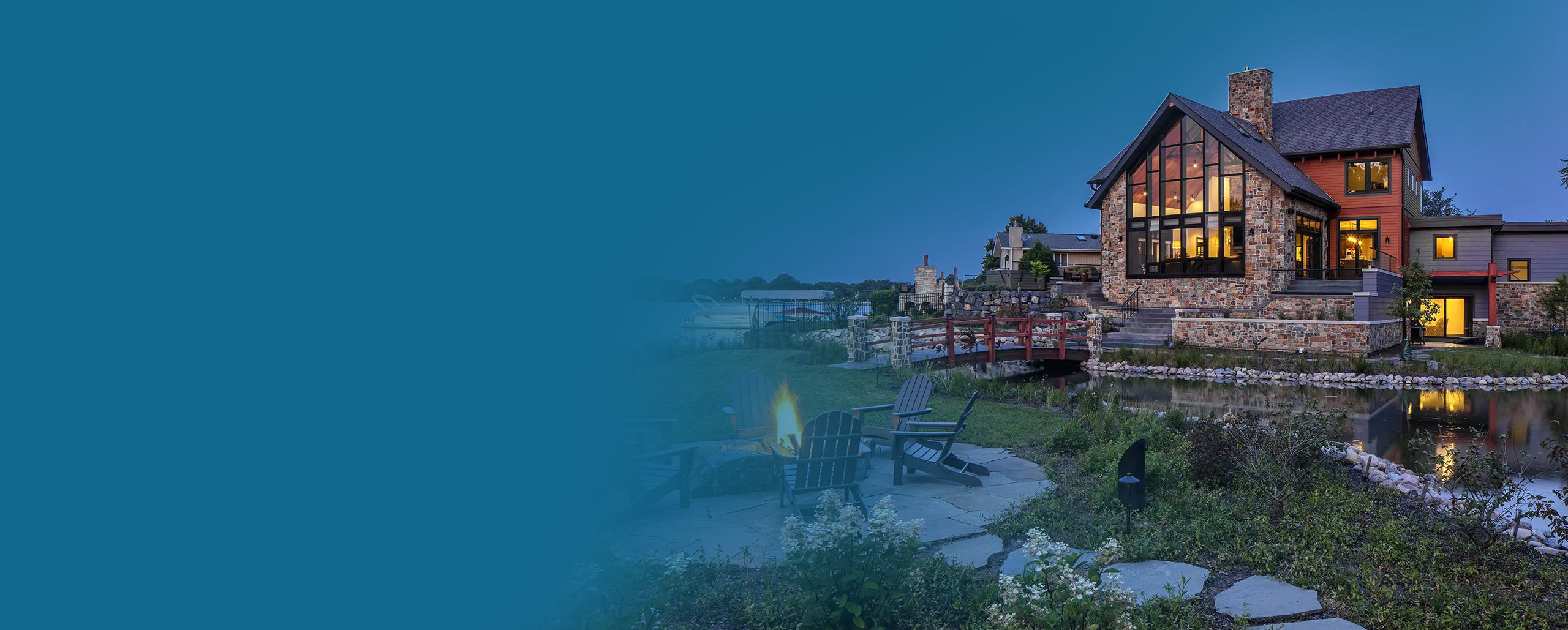 A Common Reasons to Replace Windows
The paint is cracked
The frames are warped
There's a noticeable draft when it's windy outside
It's far too easy to hear outside noise
Your cooling and heating bills are higher than they ought to be
You struggle to open and close your windows
These are all signs that your windows are no longer air tight. There's a chance that they can be repaired, which is something that we assess during a free consultation, but usually the better long-term solution is to replace them.
Exterior Doors in Lincoln
Not all doors are created equal. You can't just use an exterior door inside or vice versa.
Exterior doors are more solid, thicker and heavier, are usually made of one material, have insulation, and are usually more decorative and visually pleasing.
Needless to say, exterior doors are crucial because they provide your Lincoln home with security, durability, and protection from outside elements like the weather.
Shutters and Curb Appeal: Exterior Beauty for Your Home in Lincoln, CA
Elevate Your Home's Aesthetics with Best Exteriors' Premium Shutters
In the picturesque city of Lincoln, CA, where each home narrates a unique story, the significance of curb appeal cannot be overstated. The exterior of your home is the first impression, and the right shutters can play a pivotal role in creating a lasting impact. Best Exteriors is here to offer you a stunning collection of shutters that not only enhance the beauty of your home but also provide functional benefits.
Shutters: The Gateway to Exterior Elegance
Architectural Finesse:
Shutters transcend beyond being mere window coverings; they are architectural elements that add finesse to your home's exterior. Best Exteriors' plantation shutters, available in various styles, seamlessly integrate with the architectural diversity found in Lincoln, transforming your home into a visual masterpiece.
Versatility in Design:
Our shutters cater to diverse tastes and preferences. Whether you lean towards the classic appeal of wooden shutters or the low-maintenance advantages of vinyl, our collection ensures that your choice harmonizes perfectly with your home's unique style.
Enhancing Curb Appeal:
Curb appeal is about creating a visually captivating exterior, and the right shutters frame your windows elegantly, adding character and depth to your home. With Best Exteriors, you can select shutters that complement the color palette and architectural features of your residence, elevating its overall appeal.
Best Exteriors' Shutters Collection: Where Form Meets Function
Our commitment at Best Exteriors goes beyond aesthetics; it extends to functionality and durability. Explore our shutters collection to discover the perfect amalgamation of form and function.
Window Treatments for Every Style:
From Roman shades to blackout blinds, our window treatment collection offers a diverse range of styles to suit your preferences. Whether you prefer a minimalist look or a bold statement piece, we have the ideal window treatment for your Lincoln home.
Energy-Efficient Solutions:
Incorporate energy-efficient window coverings into your home to save on utility bills and reduce your carbon footprint. Our collection includes shades and blinds designed to keep your home comfortable while being environmentally conscious.
Transform Your Home's Exterior with Best Exteriors
Best Exteriors is not just a company; we are your partners in transforming your home's exterior. Our premium shutters are crafted with precision and designed to enhance both the aesthetics and functionality of your home.
Explore our collection today and witness the transformative power of the right shutters. Elevate your home's curb appeal with Best Exteriors, where exterior beauty meets unmatched quality.
Discover the perfect shutters for your home at Best Exteriors. Your journey to a more beautiful home begins here.
WHY BEST EXTERIORS
You're In Good Hands
Appearance of your home
Like your windows, the way your door looks has the ability to improve the aesthetics of your home, not to mention its value.
Comfort
A good high quality exterior doors protects you from the harsh outside elements and outdoor temperatures.
Security
Replacing your doors offers you an added layer of security and safety.
Energy Efficiency
Old doors are also energy guzzlers. High quality doors with extra insulation will lower your energy costs because they keep hot air or chilly winds from coming in.
Whether you want to fix your worn out, damaged, and inefficient doors and window, improve your home's security, or upgrade your home's overall aesthetics; replacing your windows and doors in Lincoln is an investment worth making.
OUR WORK
Windows & Doors
With over one thousand projects completed every year, Best Exteriors is one of the top installers in the market!
Projects Gallery
CUSTOMERS
100% Satisfied With Our Work
PROFESSIONAL
Installers Working In our Team
COMMITED
Serving Northern California Area
TESTIMONIALS
From Our Customers
The quality of the windows are really good
David R. Citrus Heights, CA
We had 10 Windows and 2 Slider Doors installed. The quality of the windows are really good. The deal was pretty good and we were told they would handle the city inspection after we created it. That didnt happen. The installers were very good and did everything exactly the same and really got things done quickly. We were told a couple days but they got it all done fairly quickly. I would have given them 5.0 for quality fo works but the only complaint was that we had roller shades and they were not familiar with those and took them down and didnt roll them up so there were creases in new roller blinds for the slider doors when put back. Otherwise they did a great job for the removal of old windows and installation of new windows.
They were very efficient.
Antonio S. Pittsburg, CA
They were very efficient.

Really soundproof
Philip Y.
They installed windows for us that are really soundproof, which is what we needed. I liked that they got the work done quickly. Although they told us it would take two days, it only took one for them to finish the work.

They were very professional, they came when they said they would, they got the job done on time, and I liked the work that they did. I really like the work, the final product.

They have good prices, and the quality of the work is great. Alex is really nice and friendly. He communicated well throughout the project. Those are all important factors when dealing with contractors. I was pretty satisfied with them. Reasonable prices
Stephen B
They were very professional, and they completed an enormous amount of work in just 2-3 days, installed the windows flawlessly, and were very polite. I liked the quality of the installation and the reasonable prices.

They were always on time
Susan D.
They were always on time, and they had the best price by far. One really nice thing, too, was that something minor in my home was needing repair, which they noticed when they came to install the windows. They offered to fix it, and they did so for free. I like their professionalism. For example, when I've called them with a problem, when my dog caused some damage to my screens, they came and fixed them for free and even added a dog guard.

Use their service
Landon C.
Use their service. If someone who needs new windows were to ask me, I would recommend them, and I have done so already. We liked that they did the work very quickly and very professionally. We are very pleased.

They're a good contractor
Arturo V.
They're a good contractor. They did my roof and siding and even followed up this year to make sure everything was okay.

Keeping to the plan
Daniel D.
They were pretty good. They were efficient and good at keeping to the plan.
NEWS & UPDATES
Insights to Help With Your Next Project
Full Window & Door Installation Services in California. Read our insights and tips to help you with your next project.
November 9, 2023
November 9, 2023
November 13, 2022