Entry Doors Installation in Rocklin, CA
Entry Doors and Feng Shui: Inviting Positive Energy Into Your Home in Rocklin, CA
In the tranquil city of Rocklin, CA, where harmony and balance are highly regarded, homeowners are increasingly turning to Feng Shui to create a positive and harmonious living environment. One often overlooked aspect of Feng Shui is the choice of entry doors. Best Exteriors, your trusted source for front doors, exterior doors, and entry doors, is here to guide you on how to use the principles of Feng Shui to invite positive energy into your home.
Customization for Feng Shui
To align your entry doors with Feng Shui principles, consider the following customization options:
Color: Choose a color that resonates with the energy you want to attract or enhance.
Material: Select wood or other materials that align with the Feng Shui elements (wood, fire, earth, metal, water) to create balance.
Design: Customize the design of your entry doors to incorporate Feng Shui symbols and motifs for added positive energy.
Your Call to Action: Welcome Positive Chi
Transform your Rocklin, CA, home into a haven of positive energy by selecting entry doors that align with Feng Shui principles. Visit Best Exteriors today to explore our wide range of front doors, exterior doors, and entry doors, and start inviting positive Chi into your living space.
Our experts are here to help you choose the perfect entry doors that resonate with your Feng Shui goals and create a harmonious and balanced environment. Contact us now to schedule your entry door installation and embrace the power of Feng Shui with Best Exteriors.
Welcome positive energy into your home today!
We have put together this list of reasons why you should invest in Loomis windows and doors replacement.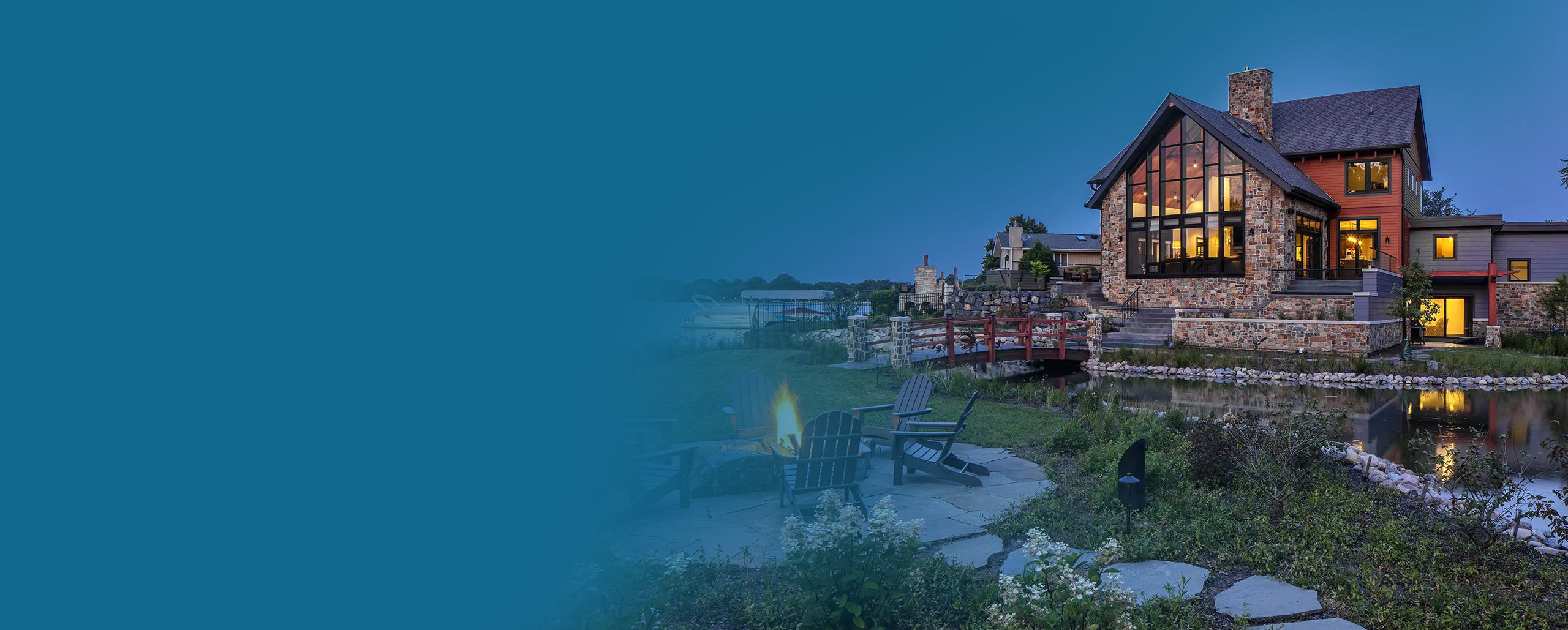 The Power of Feng Shui and Entry Doors
Feng Shui is an ancient Chinese practice that seeks to balance and harmonize the energies in a living space. Your entry door is a vital element in this practice because it serves as the gateway for energy, or "Chi," to enter your home. Here's how you can use Feng Shui principles when selecting entry doors for your Rocklin home:
Orientation: The direction in which your entry door faces is crucial in Feng Shui. It's believed that the door should face a direction that aligns with your personal energy or the energy you want to attract. Consult a Feng Shui expert to determine the best direction for your specific needs.
Color Choices: Colors are essential in Feng Shui, and the color of your entry door can influence the energy flow. Red is a popular choice as it symbolizes prosperity and good luck. However, you can also select other colors that align with your goals and preferences.
Materials: The material of your entry door is significant in Feng Shui. Wood is considered an auspicious material, symbolizing growth and vitality. It's an excellent choice for creating positive energy around your entrance.
Clean and Well-Maintained: Ensure that your entry door is clean, well-maintained, and in good repair. A neglected or damaged door can block the flow of positive energy.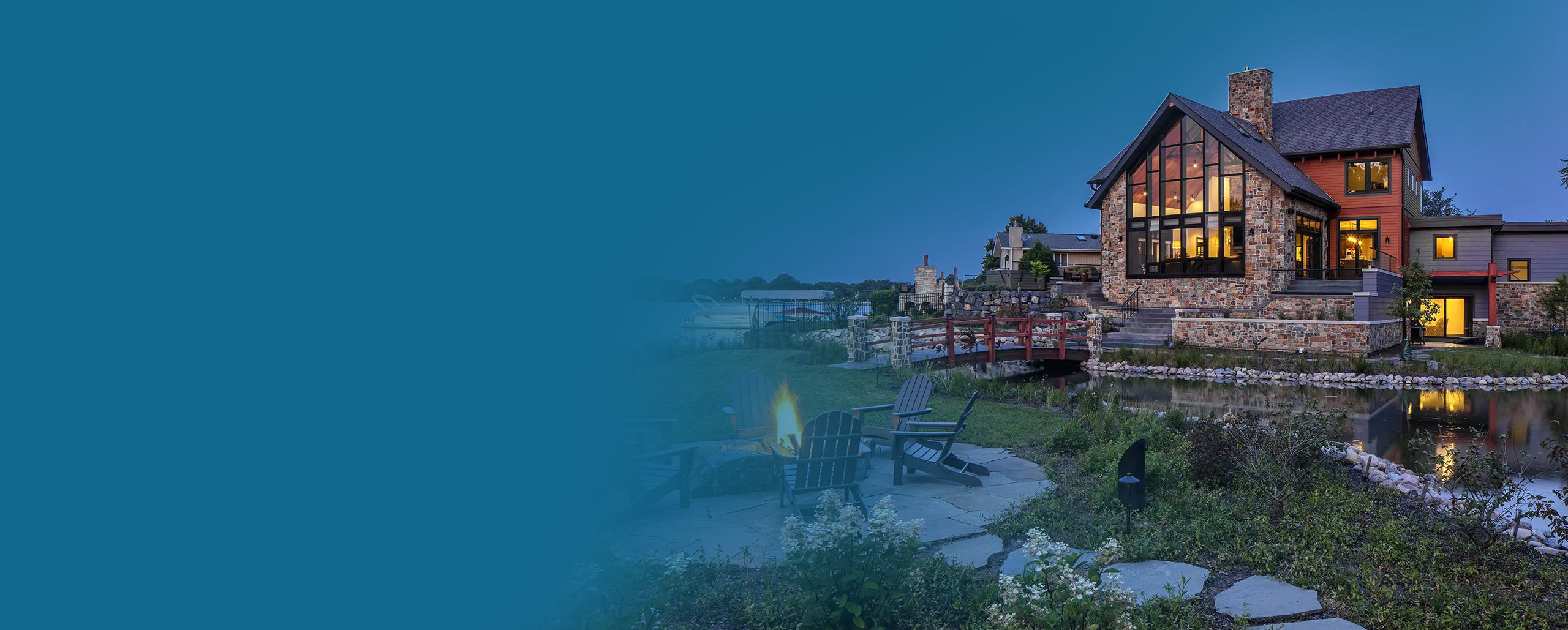 Advanced security with exterior doors in Rocklin
Damage window structures are not the only source of energy bill increase since drafty and structurally deteriorated front doors can also cause serious issues. If you've noticed that your front door is ruined due to weather impacts and long service life, contact Best Exteriors experts for revamping windows and doors in Rocklin. More sturdy doors with properly developed locking systems offer extra security levels. First-class insulation, up-to-date defense systems, impressive contemporary designs, and solid materials are other big reasons to replace exterior doors.
Enhance a better living experience with an elegant and sophisticated entry door from the Best Exteriors collection.
WHY BEST EXTERIORS
This is custom heading element
Appearance of your home
Like your windows, the way your door looks has the ability to improve the aesthetics of your home, not to mention its value.
Comfort
A good high quality exterior doors protects you from the harsh outside elements and outdoor temperatures.
Security
Replacing your doors offers you an added layer of security and safety.
Energy Efficiency
Old doors are also energy guzzlers. High quality doors with extra insulation will lower your energy costs because they keep hot air or chilly winds from coming in.
Whether you want to fix your worn out, damaged, and inefficient doors and window, improve your home's security, or upgrade your home's overall aesthetics; replacing your windows and doors in Rocklin is an investment worth making.
OUR WORK
Windows & Doors
With over one thousand projects completed every year, Best Exteriors is one of the top installers in the market!
Projects Gallery
CUSTOMERS
100% Satisfied With Our Work
PROFESSIONAL
Installers Working In our Team
COMMITED
Serving Northern California Area
TESTIMONIALS
From Our Customers
100% satisfied
Meera S. Hayward, CA
Good price, well done windows and really 100% satisfied, the people were very nice, did a good job, cleaned up.
A big job
Brent R. Oakley, CA
Excellent job. They installed a French door where a window used to be. A big job which required some construction of the new frame. Everything came out beautiful. I showed my neighbor and he ordered windows from them too.
Absolutely Awesome
Megan K. Sacramento, CA
Gary was absolutely awesome! The product is the best out there for sure. We have not had the actual installation done yet and will update review at that point. the customer service is on point and very relaxed, no pushy selling.

Acted very professional
Kenneth R.
That they were friendly, professional, and kept their word I liked that they were quick, efficient, and that everyone I contacted acted very professionally.
Adjustment was done
Paul K. San Mateo, CA
Very satisfied with the quality of the windows .Window sill was not on installers work order ,so was not done. Adjustment was done. Some mud footprint soiling on carpet,owner will take care of it.This company was prompt and on time which was exceptional compared to contractors. Over all I would recommend Besr Exteriors Construction.
Attention to detail was excellent
Richard B. Los Gatos, CA
We are very happy with the results. Attention to detail was excellent.
Attention to detail was excellent
Los Gatos, CA
We are very happy with the results. Attention to detail was excellent.
Best
Eleanor P. Daly City, CA
They are what the name says - "Best". They work fast but thorough. They really did an excellent job on my windows. My daughter and I are very impressed with them.
Best estimator
a homeowner
I was told that I don't need to replace my whole house sidings. Best estimator came out and the sales person seems be a nice guy. I finally have one of our local contractor replaced several of my sidings.
Best exteriors did an excellent job
Kumar A. Rocklin, CA
If your looking to replace your windows, look no more. Best exteriors did an excellent job replacing our windows. The price was great and job well done to detail. Gary Chern was very knowledgeable explaining all the different product they have. The installation crew was very great. It took 2 days to install 13 windows and 1 sliding door. The crew was on time and job completed as agreed. Thumbs up :) Thanks Best Exteriors for providing professional service.
NEWS & UPDATES
Insights to Help With Your Next Project
Full Window & Door Installation Services in California. Read our insights and tips to help you with your next project.
November 9, 2023
November 9, 2023
November 13, 2022