Entry Doors Installation and Servises in Antelope
Your entry door is the gateway to your home, and it plays a vital role in both its security and curb appeal. If you're considering entry doors installation in Antelope, you've come to the right place.
In this comprehensive guide, we'll cover everything you need to know about entry doors installation, from choosing the right door to finding a qualified contractor.
We have put together this list of reasons why you should invest in Antelope windows and doors replacement.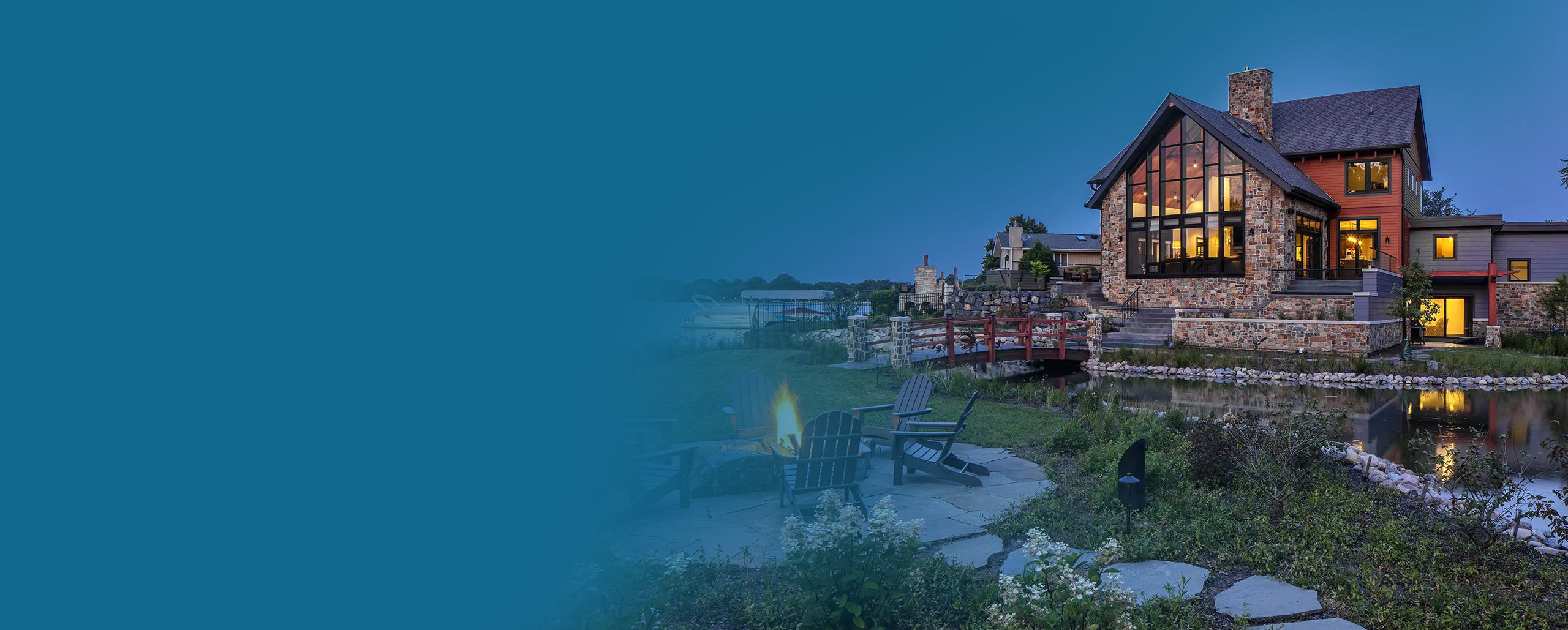 Benefits of Entry Doors Installation in Antelope
There are many benefits to entry doors installation in Antelope, including:
Increased security: A new entry door can make your home more secure by making it more difficult for burglars to break in.
Improved energy efficiency: A new entry door can help to improve the energy efficiency of your home by reducing air leaks.
Enhanced curb appeal: A new entry door can instantly boost the curb appeal of your home.
Increased home value: A new entry door can increase the value of your home.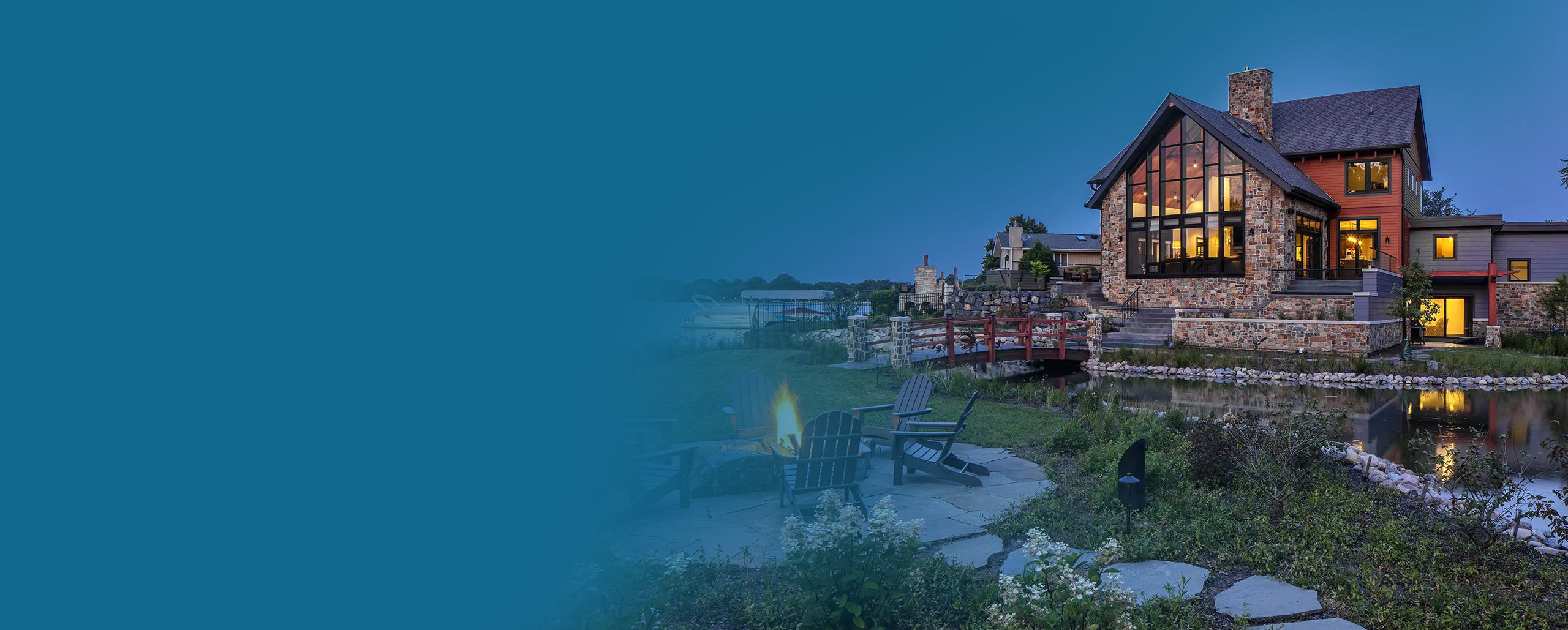 Advanced security with exterior doors in Alameda
Damage window structures are not the only source of energy bill increase since drafty and structurally deteriorated front doors can also cause serious issues. If you've noticed that your front door is ruined due to weather impacts and long service life, contact Best Exteriors experts for revamping windows and doors in Alameda. More sturdy doors with properly developed locking systems offer extra security levels. First-class insulation, up-to-date defense systems, impressive contemporary designs, and solid materials are other big reasons to replace exterior doors.
Enhance a better living experience with an elegant and sophisticated entry door from the Best Exteriors collection.
WHY BEST EXTERIORS
This is custom heading element
Appearance of your home
Like your windows, the way your door looks has the ability to improve the aesthetics of your home, not to mention its value.
Comfort
A good high quality exterior doors protects you from the harsh outside elements and outdoor temperatures.
Security
Replacing your doors offers you an added layer of security and safety.
Energy Efficiency
Old doors are also energy guzzlers. High quality doors with extra insulation will lower your energy costs because they keep hot air or chilly winds from coming in.
Whether you want to fix your worn out, damaged, and inefficient doors and window, improve your home's security, or upgrade your home's overall aesthetics; replacing your windows and doors in Alameda is an investment worth making.
OUR WORK
Windows & Doors
With over one thousand projects completed every year, Best Exteriors is one of the top installers in the market!
Projects Gallery
CUSTOMERS
100% Satisfied With Our Work
PROFESSIONAL
Installers Working In our Team
COMMITED
Serving Northern California Area
TESTIMONIALS
From Our Customers
100% satisfied
Meera S. Hayward, CA
Good price, well done windows and really 100% satisfied, the people were very nice, did a good job, cleaned up.
A big job
Brent R. Oakley, CA
Excellent job. They installed a French door where a window used to be. A big job which required some construction of the new frame. Everything came out beautiful. I showed my neighbor and he ordered windows from them too.
Absolutely Awesome
Megan K. Sacramento, CA
Gary was absolutely awesome! The product is the best out there for sure. We have not had the actual installation done yet and will update review at that point. the customer service is on point and very relaxed, no pushy selling.

Acted very professional
Kenneth R.
That they were friendly, professional, and kept their word I liked that they were quick, efficient, and that everyone I contacted acted very professionally.
Adjustment was done
Paul K. San Mateo, CA
Very satisfied with the quality of the windows .Window sill was not on installers work order ,so was not done. Adjustment was done. Some mud footprint soiling on carpet,owner will take care of it.This company was prompt and on time which was exceptional compared to contractors. Over all I would recommend Besr Exteriors Construction.
Attention to detail was excellent
Richard B. Los Gatos, CA
We are very happy with the results. Attention to detail was excellent.
Attention to detail was excellent
Los Gatos, CA
We are very happy with the results. Attention to detail was excellent.
Best
Eleanor P. Daly City, CA
They are what the name says - "Best". They work fast but thorough. They really did an excellent job on my windows. My daughter and I are very impressed with them.
Best estimator
a homeowner
I was told that I don't need to replace my whole house sidings. Best estimator came out and the sales person seems be a nice guy. I finally have one of our local contractor replaced several of my sidings.
Best exteriors did an excellent job
Kumar A. Rocklin, CA
If your looking to replace your windows, look no more. Best exteriors did an excellent job replacing our windows. The price was great and job well done to detail. Gary Chern was very knowledgeable explaining all the different product they have. The installation crew was very great. It took 2 days to install 13 windows and 1 sliding door. The crew was on time and job completed as agreed. Thumbs up :) Thanks Best Exteriors for providing professional service.
NEWS & UPDATES
Insights to Help With Your Next Project
Full Window & Door Installation Services in California. Read our insights and tips to help you with your next project.
November 9, 2023
November 9, 2023
November 13, 2022